The arrival of September often stirs up images of autumn leaves, pumpkin-spiced lattes, and crisp days spent at the apple orchard. With September just around the corner, the anticipation for all things fall-themed, especially pumpkin-flavored delights, is palpable.
The Early Quest for Pumpkin Lattes
As one of those individuals who eagerly await the arrival of pumpkin-flavored treats, I often find myself inquiring about the availability of pumpkin lattes at my local coffee shop, even in the sweltering heat of August. The response is usually a polite reminder that it's still summer and the pumpkin lattes will be available when the temperatures drop and the ingredients arrive.
The Creation of Graham Cracker Topping
While I wait for the official arrival of pumpkin season, I have been experimenting with a two-part recipe that I'm excited to share with you. The first part of the recipe is a crunchy, versatile Graham Cracker Topping. This topping, or as my mom and I like to call it, "crumb toppling," can be used to add a delightful crunch to a variety of desserts.
The Process of Making the Topping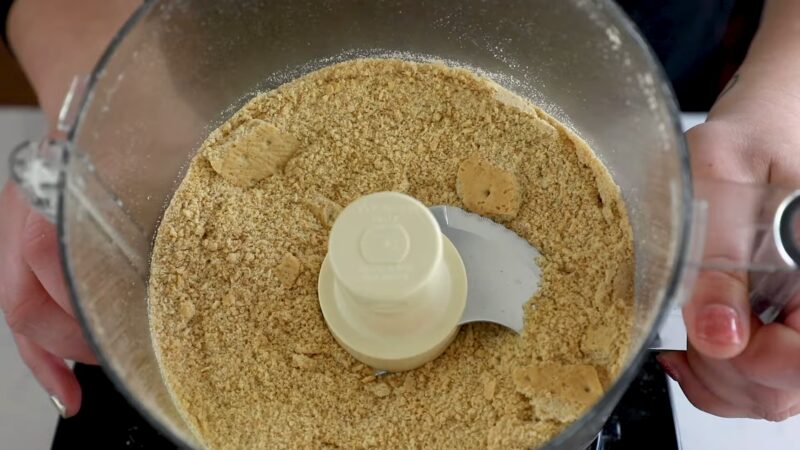 Creating this Graham Cracker Topping is incredibly simple and requires only five ingredients. You start by crushing graham crackers, which can be a great stress reliever. You can either crush the crackers with your hands or put them in a ziplock bag and crush them that way if you prefer to keep your hands clean.
Once you've mixed all the ingredients together, you spread the mixture evenly over a baking pan and bake it until it's crispy.
The Final Result and Resisting the Temptation to Snack
The result is a delicious topping that you'll have to resist eating straight from the pan.
Teaser for the Upcoming Recipe
If this recipe has piqued your interest, make sure to stay tuned for the second part of the recipe, which I'll be sharing in a few days. Here's a hint: if you or someone you know loves apples, you won't want to miss the next post.
Versatility of Graham Cracker Topping
One of the best things about this Graham Cracker Topping is its versatility. It's not just a topping; it's a gateway to a world of culinary creativity. This crumbly, sweet, and slightly salty concoction can transform a simple dish into something extraordinary.
Adding a Crunch to Your Desserts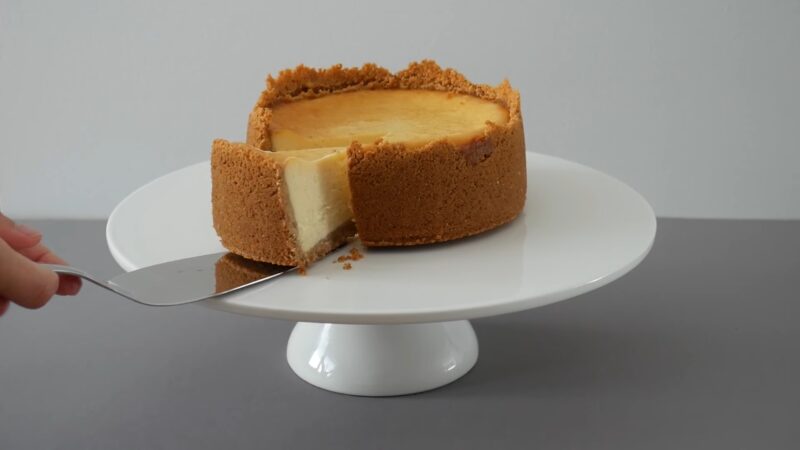 Imagine a layer of this crunchy topping on your favorite yogurt or a generous sprinkle on your morning oatmeal. It can add a delightful contrast to the creaminess of a pudding or the smoothness of a cheesecake. You can even use it as a base for a no-bake pie or as a crumbly layer in a parfait.
Call to Action: Ideas for Using the Topping
In the meantime, I'd love to hear your ideas on how you would use this Graham Cracker Topping. Would you sprinkle it on ice cream, use it as a pie crust, or perhaps incorporate it into a cheesecake recipe? The possibilities are endless!